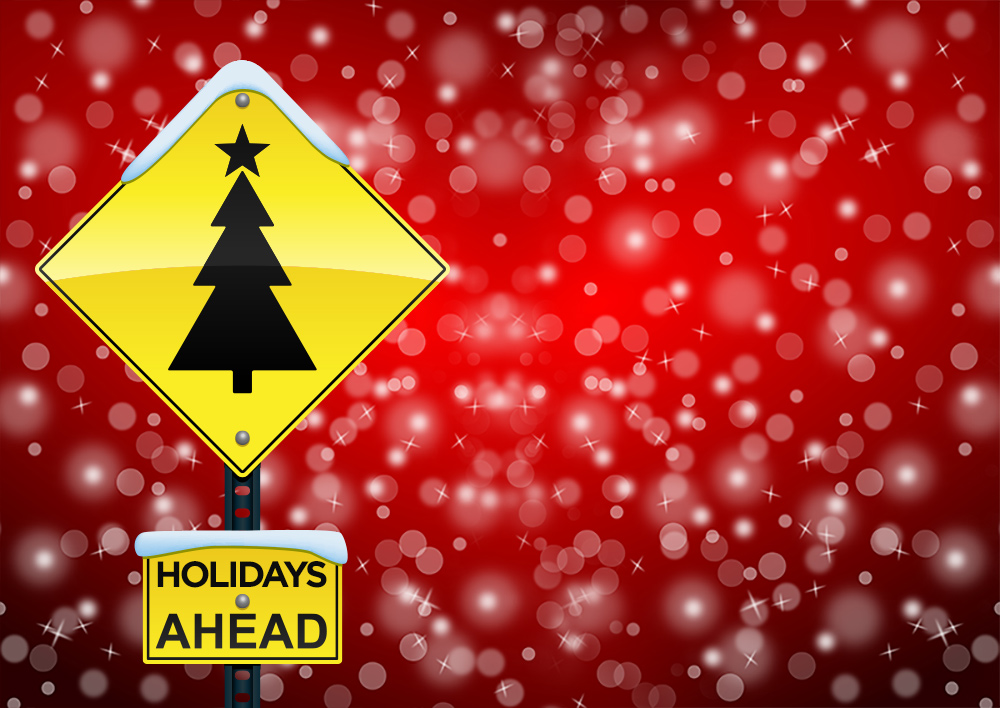 Ready or not, the holiday season 2016 is here, and if you live in Los Angeles, the joy of the season meets the glamour and the frenzy of the Award Season. This is the time, somewhat aligned, and actually a lot longer than the winter holiday months, this business called show nominates and awards its brightest, most talented stars. From the month of October until the end of February, coinciding with the Academy Awards (aka: The Oscars), Los Angeles becomes the center of intense entertainment activity, more than ever.
The traffic in L.A. poses a bigger challenge for getting from point A to point B, a huge importance to the members of the industry, visiting tourists, and corporate clients all depending on a reliable, professional transportation service, especially during Hollywood's Award Season. But fret not! Just like the name suggests, 1st Choice Town Car has been the ideal company, providing chauffeured car service to a variety of clients, with expertise, safety and courtesy extended to all our passengers.
Our drivers know the city streets, and freeways, are kept informed about each appointment and the conditions on the road, and are supported every hour of the day by a skilled, well trained team.
This December many nominations are announced for various upcoming award shows, while a few of these ceremonies like the Critics Choice Awards and The Looking Ahead Awards, in addition the Golden Globe Awards nominations are taking place. At 1st Choice Town Car, we have delivered celebrities and other industry professionals to the venue of events and important award season functions and are happy to remain, well, the first choice of our clients and earn that very position with their personal assistants, publicists, and other personnel who call upon us in order to get them to these destinations, on time and safely.
We also offer pick up and drop off at popular L.A. airports (airport car service) such as the Burbank airport and LAX. Tourists use our service for sightseeing during the busy Holiday season and for visiting the popular landmarks of our beautiful city. Popular theme parks hold special Christmas and holiday season events and for people spending their vacation in Los Angeles, places like Disneyland, Legoland, Knotts Berry Farm or the Universal Studios are a must see.
From chauffeured, executive cars, luxury SUVs, and more, take a look our fleet of vehicles to see what we have to offer. Additionally, contact us to make your reservation a.s.a.p., because it gets quite challenging to book a driver too close to the date of your special Hollywood event. Have a fantastic Holiday and Award Season adventure and we hope to see your smiling faces in the passenger seat of our gorgeous cars.