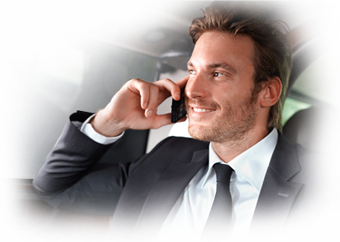 Need transportation between business meetings on opposite sides of the city? Instead of an uncomfortable taxicab, ride in style with 1st Choice. Our corporate and executive Town Car services in Los Angeles provide pick-ups and drop offs at hourly rates, taking the stress out of transportation.
Our professional chauffeurs can remain silent during transport, allowing you to finish work, make business calls, or converse with your colleagues riding along.
1st Choice LA Town Car services are top-of-the-line and allow you to multi-task and avoid the stress of finding a taxi. Our standard safety features include traction control and ABS brakes, along with defensive driving courses for all chauffeurs.
Personal Privacy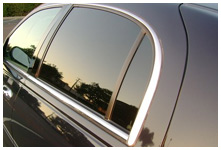 We want your trip to be as comfortable as possible, which includes respecting your personal privacy. Our drivers will respect celebrity and high profile passengers, focusing on delivering you to your destination. We promise to follow specific directions for a preferred route and our cars feature tinted windows to protect your identity.
Airport Car Service to LAX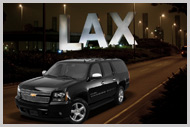 If you are in the city for business, 1st Choice offers on-time pick up from and delivery to LAX, Burbank Airport, and Pasadena Airport. Our business prides itself on keeping you on schedule and arriving punctually. You can trust us with car service to and from LAX and other airports.