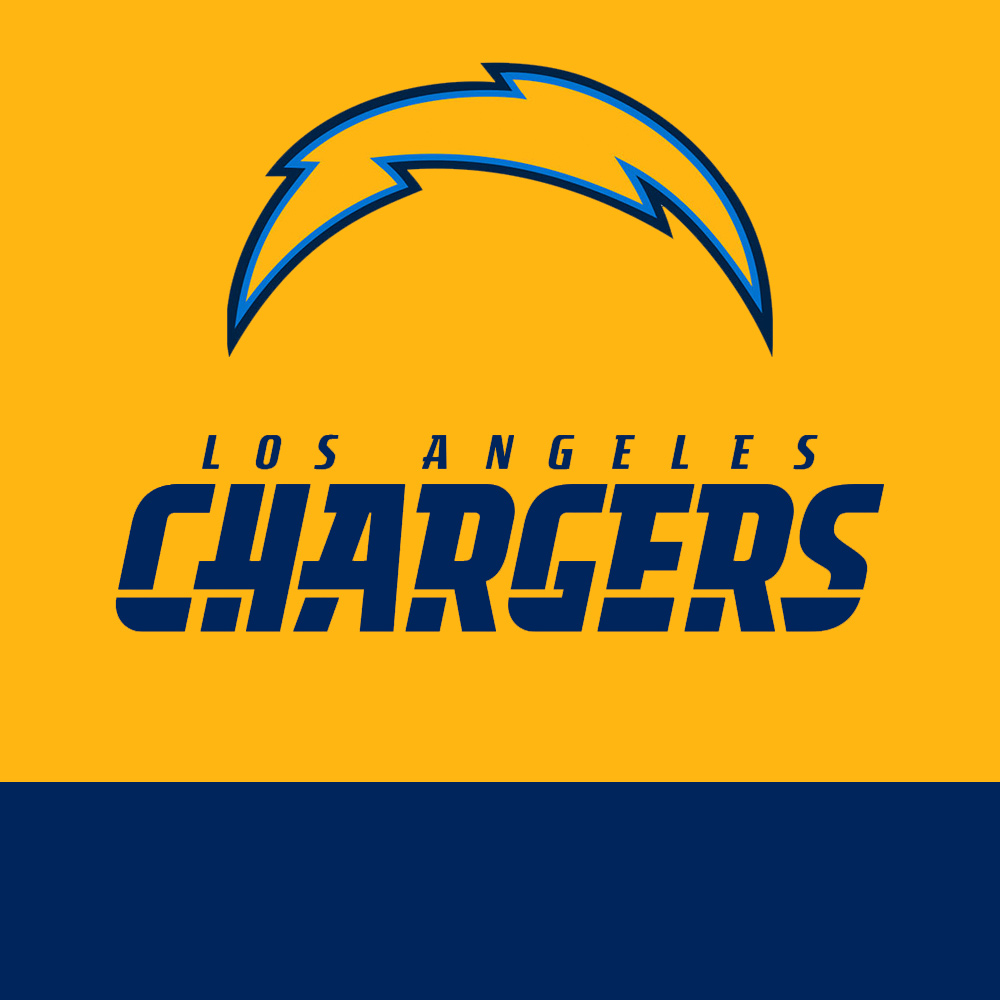 The alarm goes off, and you reach for it aimlessly in the dark.  But this alarm is different.  This alarm isn't for work, or to wake up your kids, or to go to the gym.  No, this alarm is for the Chargers!  This alarm is for Sunday football in Los Angeles, where you get ready to go to the Stubhub Center to watch your Chargers play.  But you aren't a follower, you're a thinker.  You planned ahead and called 1st Choice Town Car Service to get you to the game, so that you can spend your time relaxing and preparing your hands for all the high fives they can handle.  You're not going to be fumbling with your phone to give you directions to the Stubhub center, because you'll be tweeting about how excited you are to go to the Chargers game as your chauffeur seamlessly drives you through LA traffic.
Enjoy the game and take in all the fun, instead of trying to remember where you parked your car.  Was it in section 72 in row 17364?  No, because 1st Choice Town Car Service took you to the game in style, and when you are ready to be picked up, we are waiting for you.
You're the best at being a Chargers fan, and we're the best at private car service, so why don't we be the best together?  You with your cheers and impeccable timing when you stand for the wave, and us with our timeliness and professionalism when we give you the best customer satisfaction you've ever experienced.  You can cheer for us if you'd like, just try not to surprise us while driving.
We have been getting fans to their games for years, and we are proud to be able to do the same for Chargers fans.  We have all types of vehicles for your needs, so you can bring your whole group of friends to the game and show them why the Chargers are the best team in the NFL.  We know your Chargers are first in your heart, and as our name suggests, we are Los Angeles's first choice when it comes to private car service that is reliable, professional, and comfortable, so make your reservation with us and experience the difference.